Water Extraction & Drying Services
Get the water out! Whether it is a small moisture issue or a flood, our water damage services can get you dry.
24/7 Emergency response for water damage restoration service.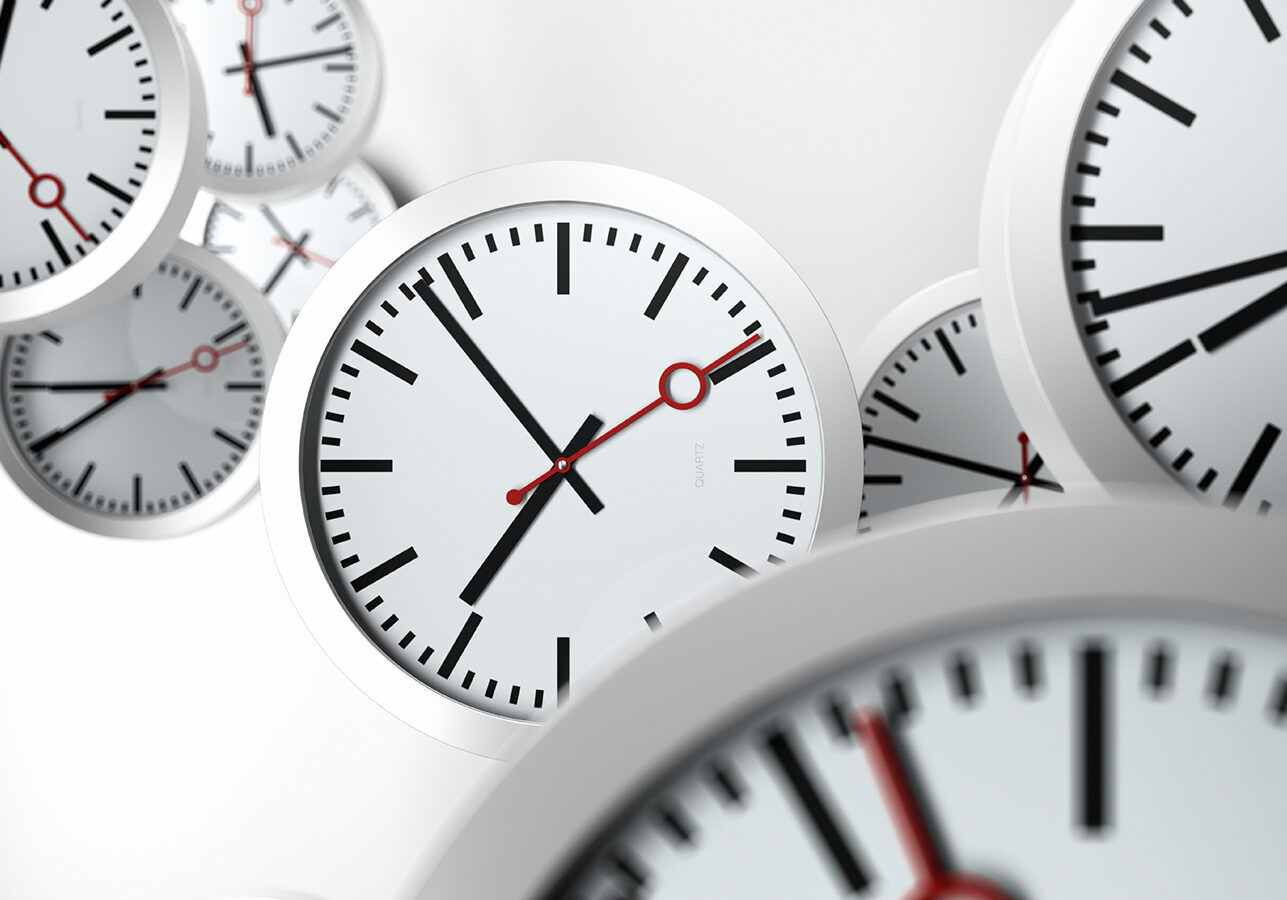 How quickly should you take action to minimize damages?
Get help as soon as possible. Permanent damage can occur in as little as 24-48 hours, so it is import to act quickly.
Stop the flow of water if possible. We can help with a referral to a plumber as necessary.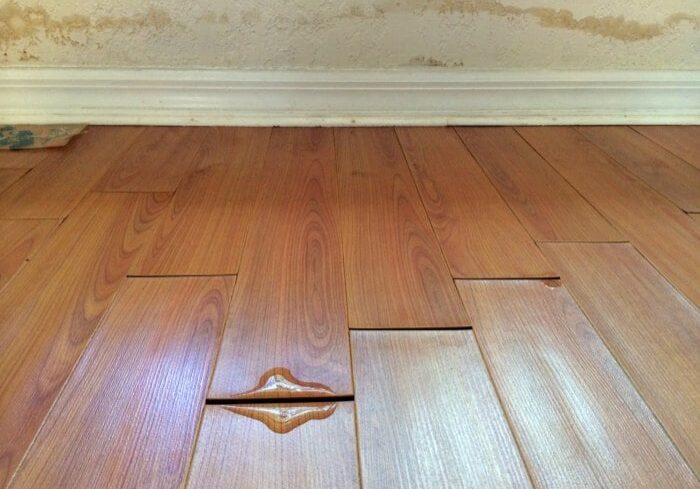 What to expect with Water Damage Restoration
Once the source of water has been interrupted, we will extract any standing water and remove any materials that cannot be salvaged.
A drying environment will be created and drying efficiency will be assessed throughout the project, based on temperature, humidity and airflow.
Water Damage Restoration will be completed in accordance with industry standards, as outlined in the ANSI/IICRC S500.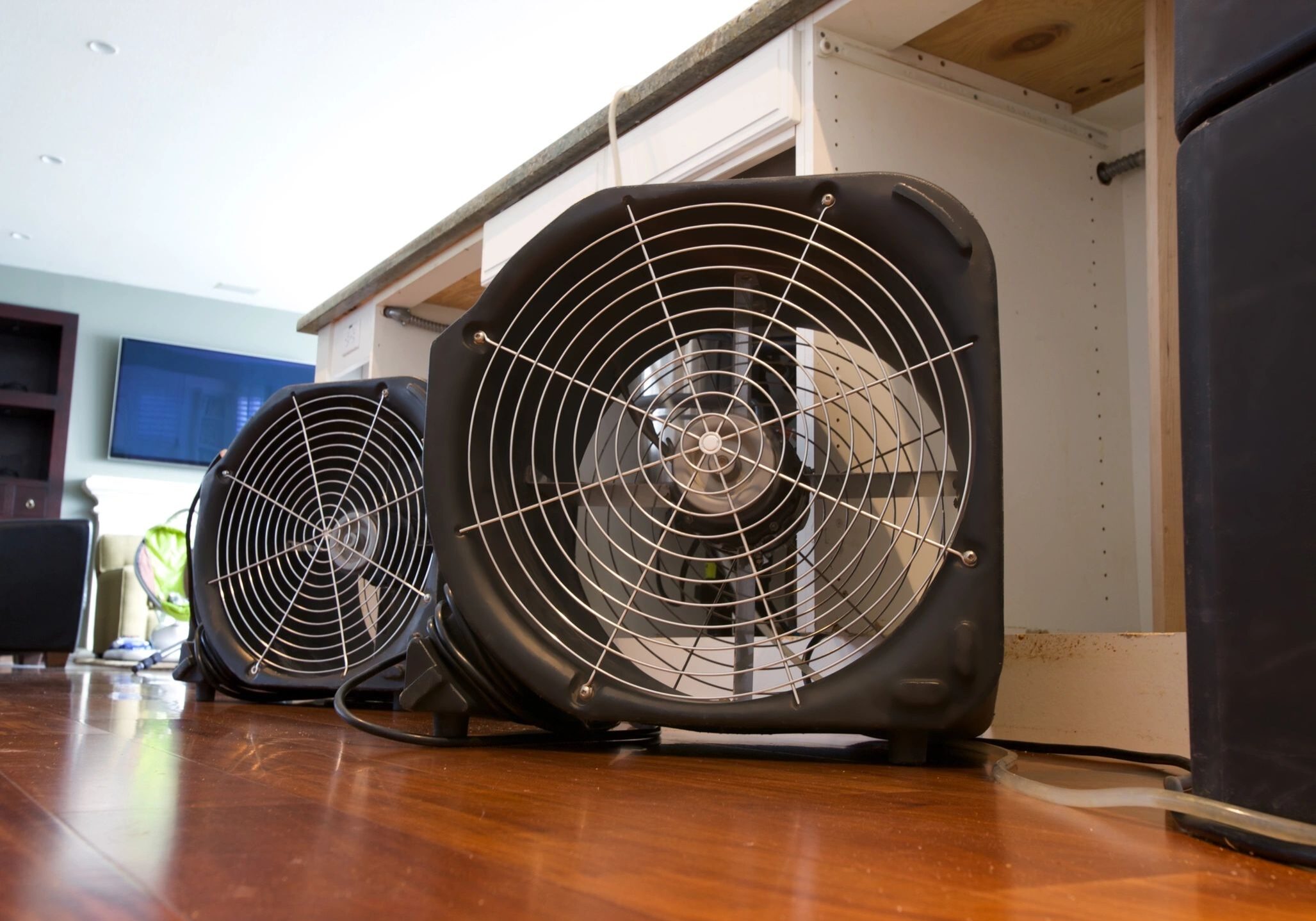 Expedite the drying process
Dehumidifiers and fans can be noisy, but leaving the equipment running will help expedited the drying time.
Close window openings and entryways to prevent exterior humidity from affecting the drying environment.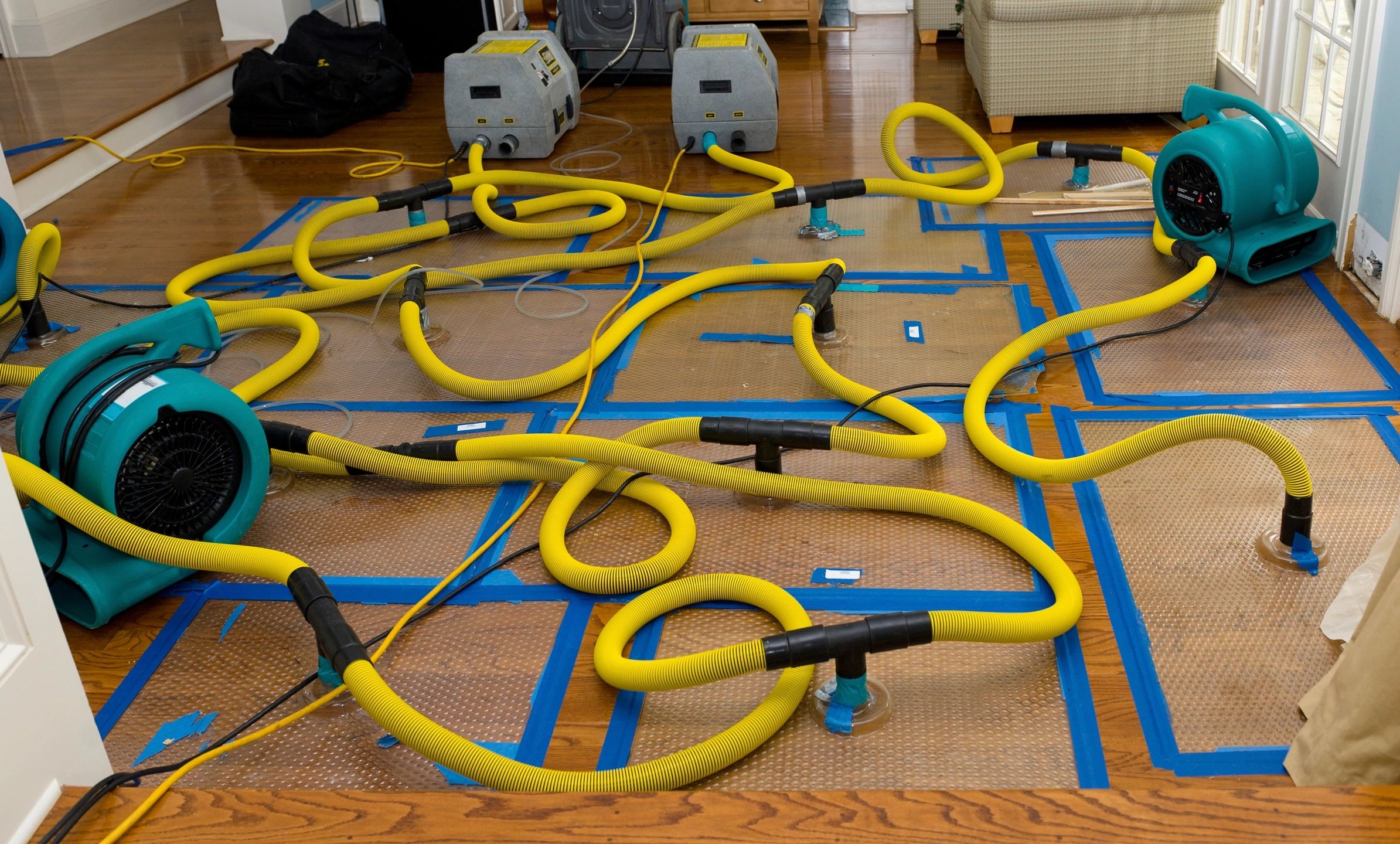 How to prevent a loss
Get to know your home! Learn how to turn off your water from the main supply just in case.
Make a habit of regularly inspecting your home and promptly address any known moisture issues or leaks as soon as possible.
Consider upgrading washer machine hoses, check interior pipes under cabinets and behind appliances for visible leaks.
Winterize your home as necessary and cover exterior pipes before a freeze.
Check your water pressure and install a pressure regulator if necessary.
Get Help Now!
Please contact us for a free estimate, we are happy to help you make an informed decision on how to take care of any damage.