Water damage can be overwhelming, let us make it easy and guide you step by step through the drying process.
24/7 Emergency response for water damage restoration service.
Water Damage Restoration will be completed in accordance with industry standards, as outlined in the ANSI/IICRC S500.
Work with a licensed Mold Remediation Contractor and get the job done right, the first time.
Let us help answer any questions that you might have and provide a free estimate for mold remediation services if necessary.
Mold remediation will be completed in accordance with the Texas Mold Assessment and Remediation Rules, ANSI/IICRC S520 and EPA guidelines.
Why Superior Remediation?
Exceptional Service
We are committed to our clients and strive to provide the best experience possible.
We guarantee that if you are not satisfied with our service, we will make it right.
Industry Experience
Our technicians are experienced and equipped to handle all aspects of your property loss.
Whether you need water damage restoration service or help with a mold remediation project, rest assured that we have the right equipment and resources to take on even the largest projects.
We Support Our Troops
We support those who have sacrificed for our country, thank you for your service!
Active duty and retired military personnel receive a 10% discount with military ID.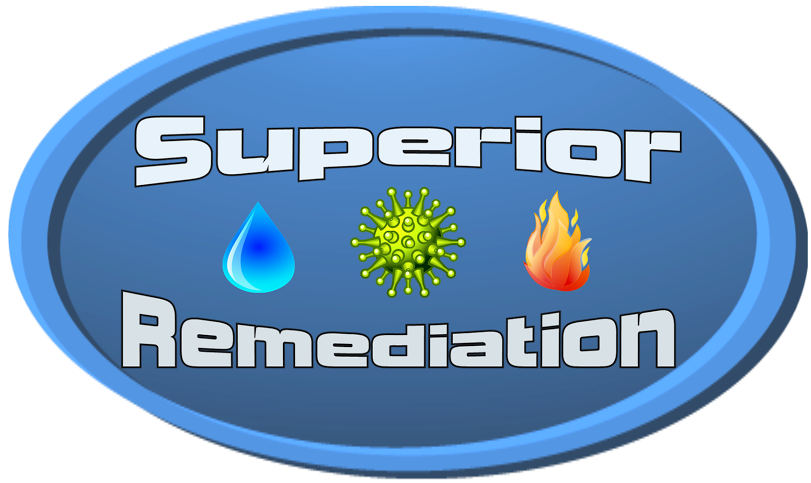 Get Help Now!
Please contact us for a free estimate, we are happy to help you make an informed decision on how to take care of any damage.